About Think Higher Caregiving!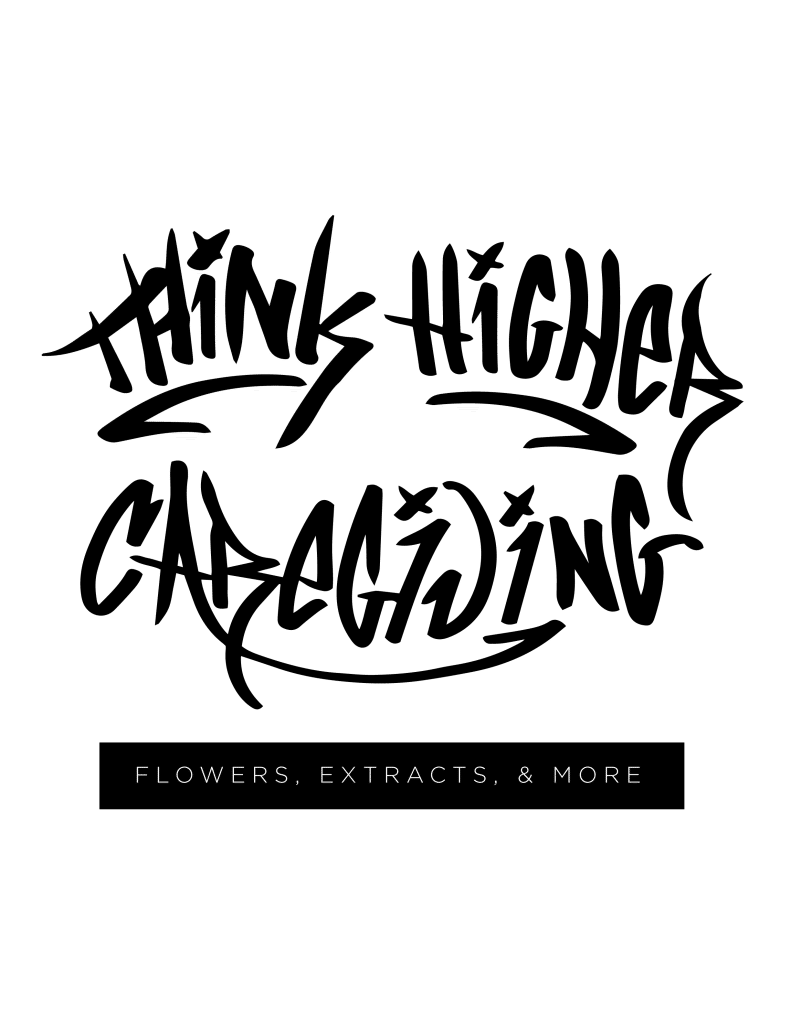 Premium Bozeman, Montana Dispensary
Where the patients come first!
Think Higher Caregiving has serviced Bozeman, Montana and the Gallatin Valley area, as a Montana dispensary, for almost ten years. Putting the patients first is our goal and a reason why we have remained tough through the ups and downs of the Montana Cannabis program. We take pride in producing everything in-house and we will continue to produce top tier products that the patients deserve as the Montana Caregiving laws twist and turn.
Your demands come first, which is why we offer many opportunities other Montana Dispensaries cannot. Some of these perks are:
Receive Free $50 In-store credit. New patients & new patient transfers will receive $50 in-store credit.* Applied 3 months from first purchase)
$125 Reimbursement for your yearly doctor's renewal! Choose cash on the spot, or let us apply $125 of in-store credit to your account for you to use on your first visit.
Patients can pick strains that you want to be grown! Tell us the strains you like, and we'd be happy to search for those genetics.
Receive $50 In-store credit For Referrals! Patient discount applied after referees card is processed.
Daily Deals Every Day!
With an educated staff, we strive to share knowledge. These are your plants and why we are happy to provide you a tour at any time of our facility.