How Untethering Empowers Montana's Medical Marijuana Patients
Nearly 15 years after Montana's medical marijuana program launched in 2004, the state legislature passed Bill 265, which brought several much-needed reforms to Montana's medical marijuana program.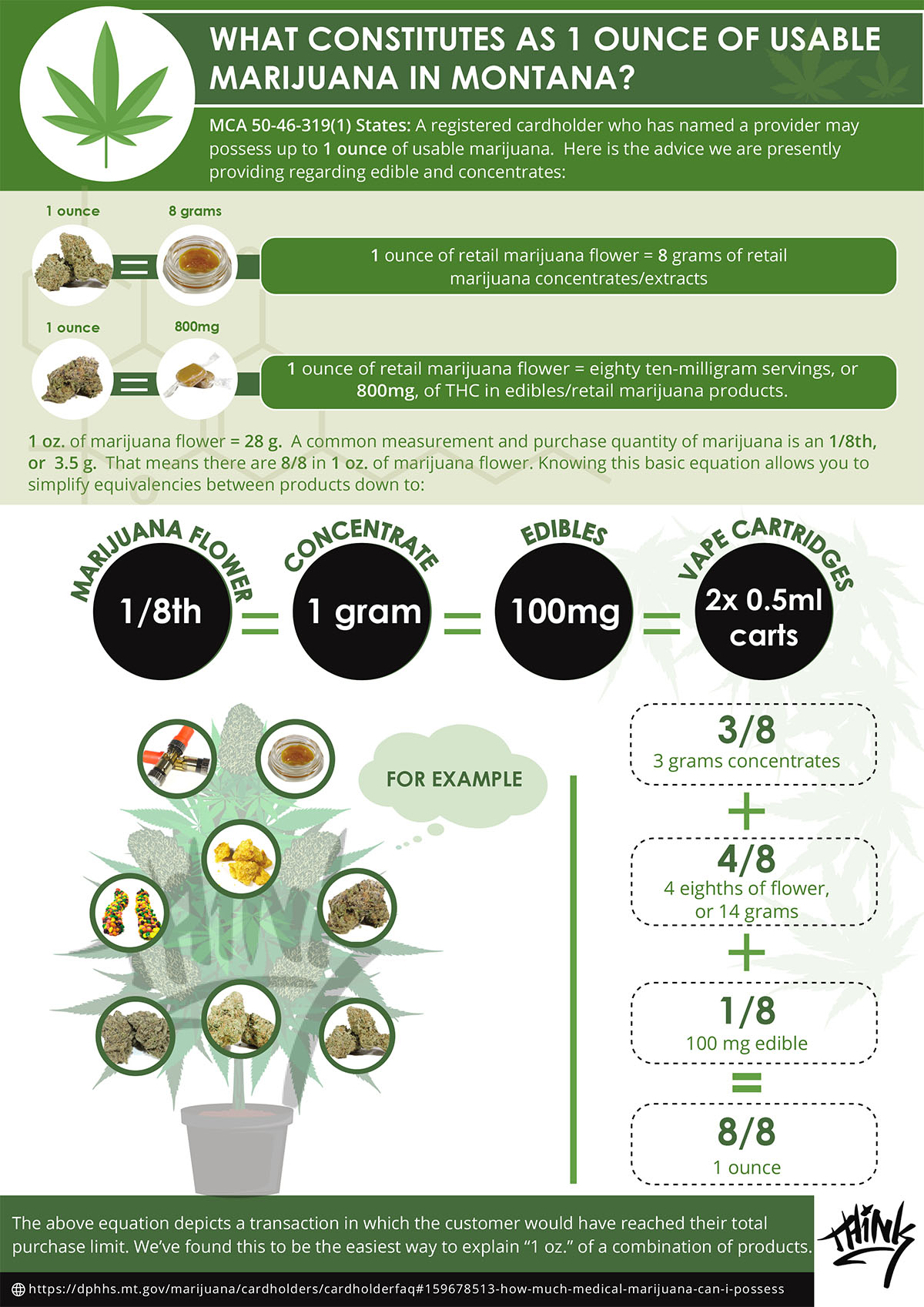 This legislation raised purchase limits for patients to 5 ounces per month — the daily purchase limit of 1 ounce of usable cannabis per day still applies — and allowed for temporary ID while patients waited for their medical marijuana cards to arrive.
One of the most exciting changes in Bill 265 is untethering, which allows any patient to make a purchase from any Montana dispensary. What does that mean for Montana's patients in Bozeman and beyond?
Before we detail how untethering benefits patients across the state, it's important to explain what tethering was and what it set out to accomplish.
What was tethering?
Tethering was a provision in Montana's medical marijuana program which required patients to register with a single dispensary. Patients could only make cannabis purchases from the dispensary to which they were registered.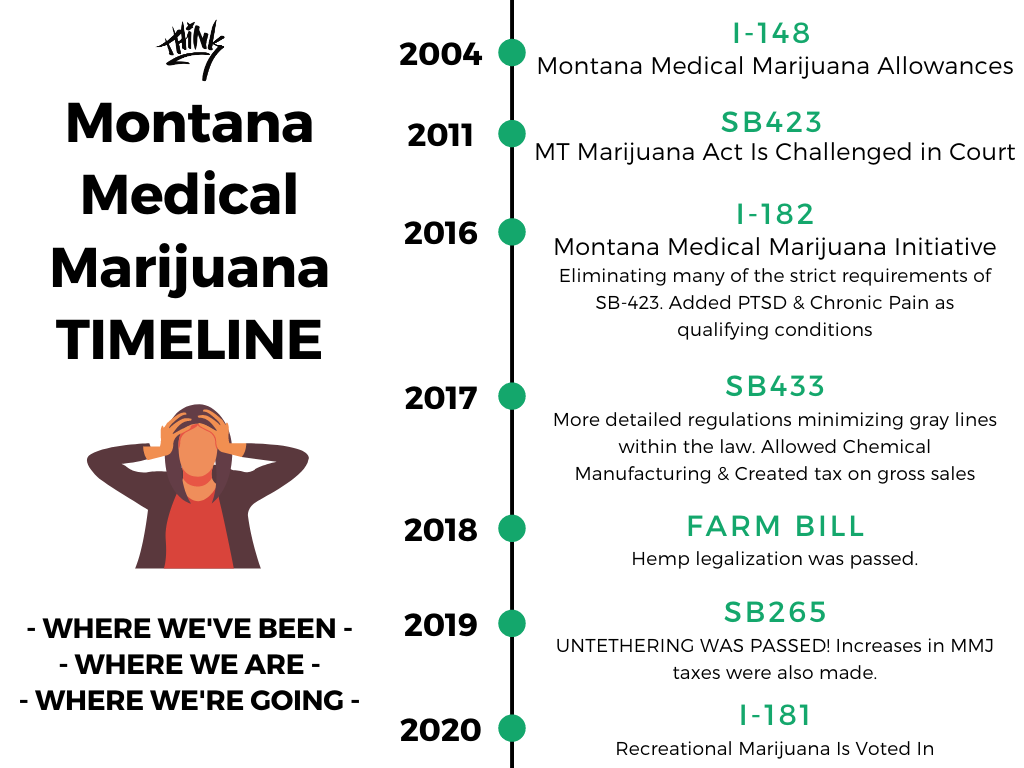 This requirement was in force from the program's beginnings until tethering came to end in June 2020. Montana was the only state which tethered patients to a single dispensary.
While patients could switch providers, it costs $10 — plus wait time — to make the switch, making switching to another dispensary an inconvenient option for many.
Originally designed to monitor where cannabis was being sold in Montana, tethering ended up limiting the medicine a patient could access.
ISSUES FROM TETHERING SHOWED QUICKLY
The first obstacle was distance: as the fourth-largest state in the U.S., there's a lot of ground to cover in Montana, and some patients travel for hours to their dispensary of choice.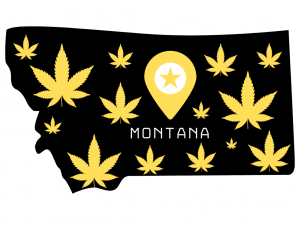 If the dispensary was out of their preferred product or most helpful strain, patients had no choice but to go home empty-handed instead of visiting another nearby store.
Frequent travelers faced similar challenges, needing to plan their medical cannabis needs ahead of time in preparation for how long they'd be away from their assigned dispensary.
Tethering also restricted patient access to the full range of products available in Montana's medical marijuana program. If a patient's designated dispensary ran out of the strain or product type best for their condition, they would have to settle for something else that may not do the job quite as well.

Without the ability to visit a different dispensary, many patients struggled to access the cultivars and product types best for their conditions.
What untethering means for Montana medical marijuana patients
First and foremost, untethering vastly improves access for the more than 35,000 patients registered in the Montana medical marijuana program. Patients can travel throughout the state without worry that they'll run out of medicine without the ability to purchase more.
On a similar note, patients are also no longer dependent on the dispensary being open at times that may not be convenient for them.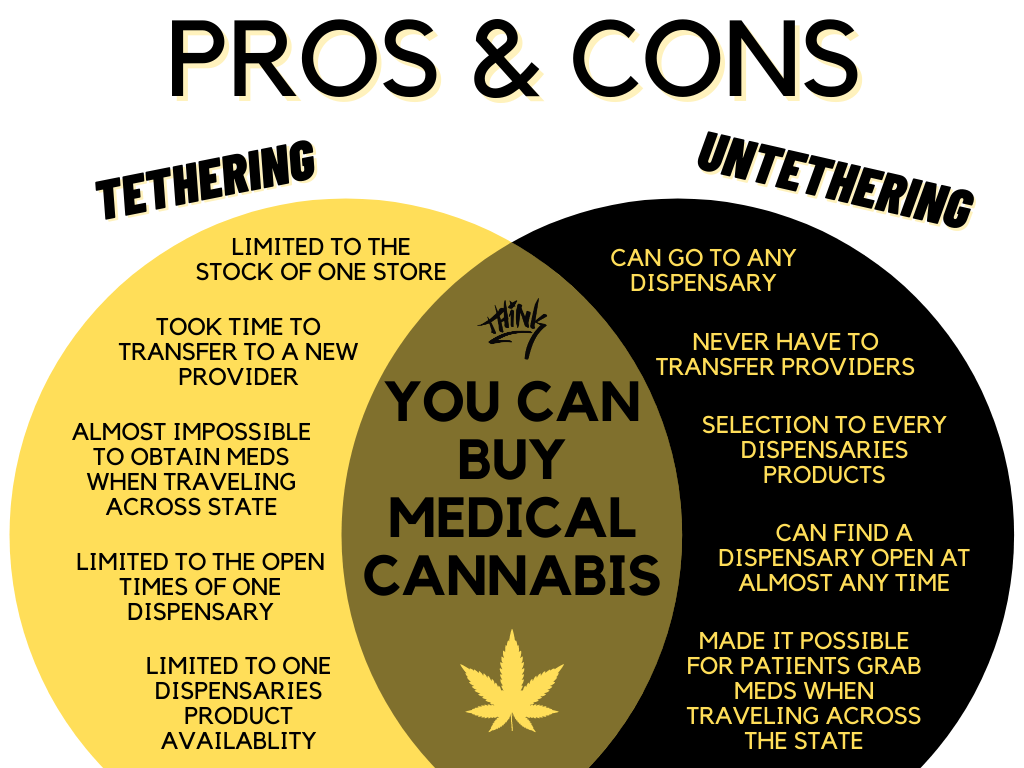 Untethering also allows Montana's medical cannabis patients to more easily obtain the products that help them live each day with less pain and discomfort. No longer limited to one dispensary's offerings, patients can explore the world of options available to them in Montana.
And if a particular strain, brand, or product type is unavailable at one dispensary, patients can simply walk into another store to make their purchase.
How to choose a Montana medical cannabis dispensary
Montana patients can now choose from hundreds of dispensaries across the Treasure State. As you begin to research your options and try out new dispensaries, it's important to keep these factors in mind: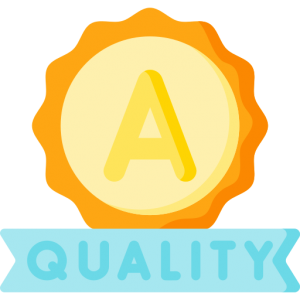 Positive customer experience: It's not just about having a unique product selection or a friendly budtender. Does the dispensary offer online ordering, curbside pickup, or other tools that make your experience easier?
A wide selection: There is a wide variety of cannabis products available, and Think Higher prides itself on offering the widest selection of concentrates in Montana. Each product can influence your overall experience, eliciting feelings of relaxation, creativity, energy, and plenty more. Whether you feel your best with an ingested product, like edibles, or concentrates that can be vaporized, Think Higher offers a wide selection of cannabis products means that the dispensary is more likely to have the best option for you.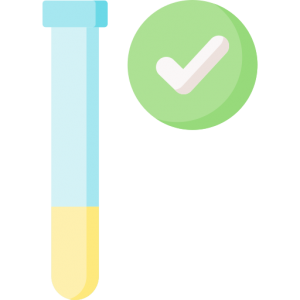 Knowledge of the science: Understanding cannabis inside-out is key to a successful dispensary. Visit a dispensary where they understand the "why" behind each and every action taken from seed to the shelf. That information can help you make an informed decision about your cannabis purchase.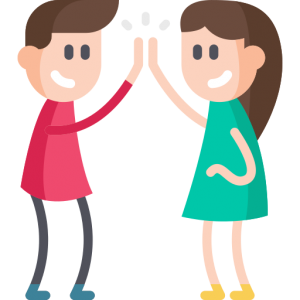 Friendly budtenders: It's one thing to understand cannabis, and another to translate that knowledge into actionable information. A knowledgeable budtender behind the counter can take you through the menu of options, explain plainly how each product may affect you, and point you to a product that's best for your needs. This is especially important if you're visiting another Montana dispensary for the first time, as the number of new options may be a bit dizzying at first.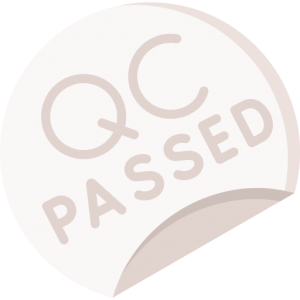 Quality and transparency: Not all cannabis products are the same. Just like any other product on the market, some are of higher quality than others. Shop with a dispensary that's transparent about what's in their products and how they're made.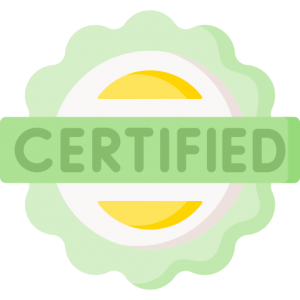 Compliance: As a Montana patient, you're responsible for remaining compliant with the law. The right dispensary will check your purchase history within the state's compliance system and inform you how much more you can purchase that month. This is key, as you can lose your medical marijuana card after two "strikes."
Untethering expands your medical cannabis possibilities in Montana
For more than 15 years, Montana medical cannabis patients were limited as to where they could purchase medical cannabis.
Now that untethering is a reality in Montana, patients can visit any dispensary they choose.
This opens up a world of possibilities, bringing more flexibility, options, and choice to patients.
As you begin to research your dispensary options, look for a provider that's knowledgeable and transparent who can help you on your journey.